Editing Your Resume
You are Now on: Home

Editing Your Resume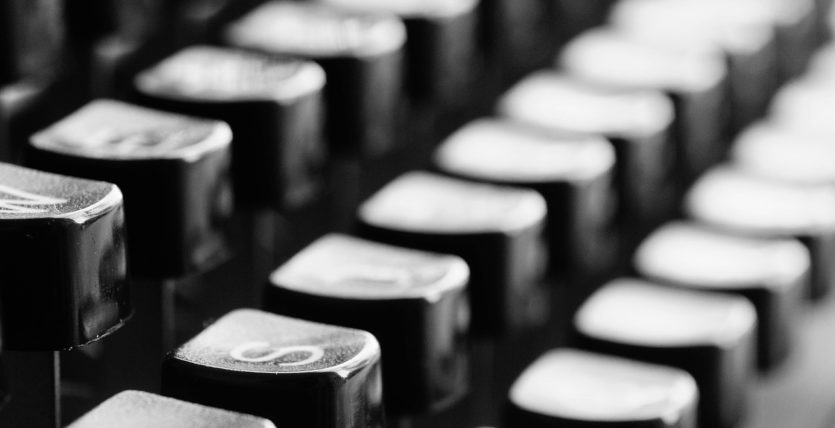 When submitting your resume to an employer, it is imperative that the grammar, sentence structure, spelling, and syntax is perfect. Even the smallest errors can sabotage your chances at the job you are trying to land. Regardless of the type of job, or whether or not any writing is involved, when an employer sees a resume with errors they may assume that you didn't care enough to put the time and effort into a producing a quality resume. They may also call into question your level of education, attention to detail, or work ethic.
So, what if you are not a grammar guru? Follow these steps to ensure a picture perfect, error-free resume.
Use spell check
No matter which word processor you choose, they all have spell check available. But don't just mindlessly click the suggested fixes, be sure to critically pay attention to each error so you can correct it accordingly. After all, it is just a computer and sometimes the spell check suggestions are not always the proper choices.
Use a website
Websites like Grammarly and Paper Rater offer free services to check your resume for errors. Make use of  these resources first to see what you've immediately missed.
Relax then re-read
Take a break, then read it again. Reading something you've been working on for hours at a time can start to blur together. Looking at it with fresh eyes can help you see mistakes you may have missed.
Enlist others to help
Read it out loud. Reading out loud can also help you identify mistakes you may not catch by reading silently. Enlist the help of a friend (or 2 or 3). Have your friends read your resume and let you know any errors they see. If you know someone willing to help with a writing or managerial background, even better!
Your resume is often the first impression you will make on an employer. Put your best foot forward by ensuring that your resume is free of mistakes. The time and effort you put into making your resume its best will pay off in the long run.