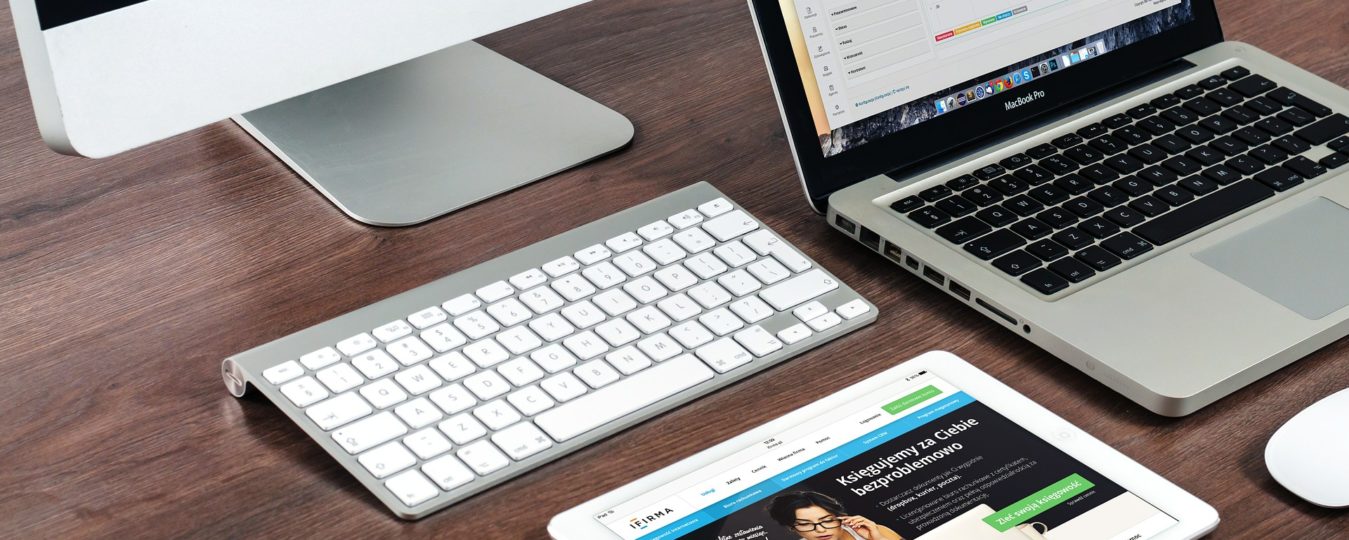 Fully Customized Service
We're here to help.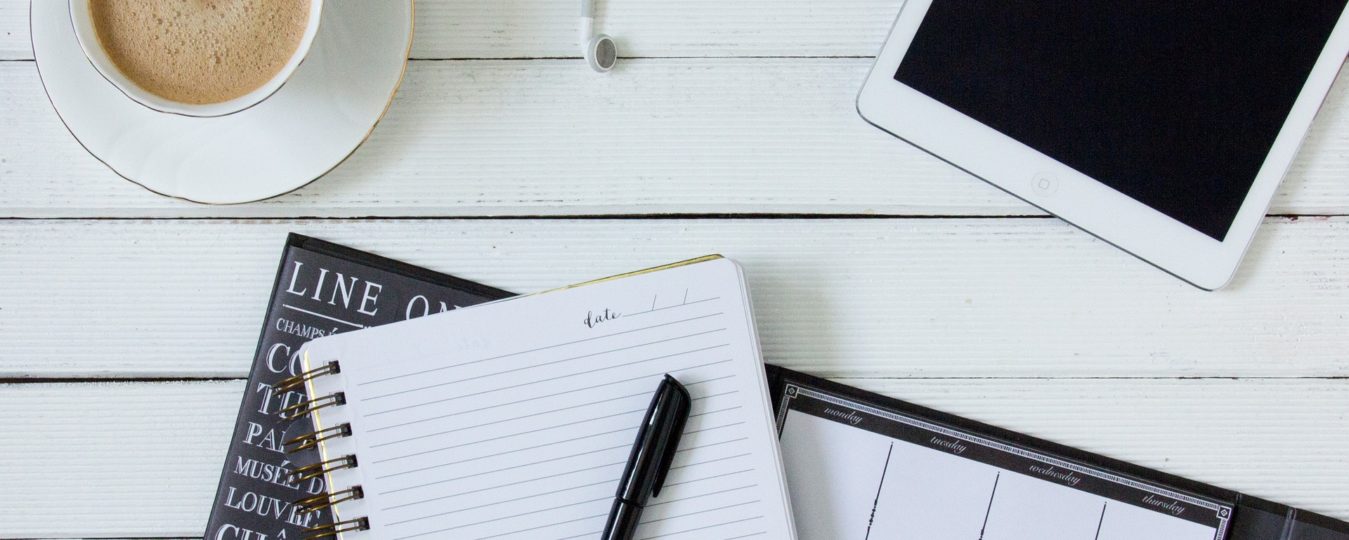 Endless Revisions
Let's partner for your success.
Our Process
The job search process can be daunting. Fortunately, getting new career search documents doesn't have to be. Once you order any of our career search services from our website, here is what you can expect:
1. Order is placed through our online portal. Our customer service team reviews your information and uploads it into our writing database. If your current resume isn't on file, this is when they'll request it.
2. Someone from our team reaches out to you by phone or email to schedule and conduct a short interview to dive deeper into your career experience. This is a critical step to our resume writing process and not one to overlook, as the phone call usually reveals key information not currently on your resume.
3. A writer works on your career search documents, incorporating your old documents and your responses to our targeted phone interview.
4. An editor reviews your documents for possible typos or other issues.
5. You receive your first draft. You can request revisions or you can start using your career documents right away.
6. If you need revisions, someone from our revision specialists team will work with you to make sure the drafts reflect you and industry best practices.
7. When you get your new job, email your new job description over to our team and we'll add it to your resume free of charge to keep it up to date.