Avoid Generic Resumes
You are Now on: Home

Avoid Generic Resumes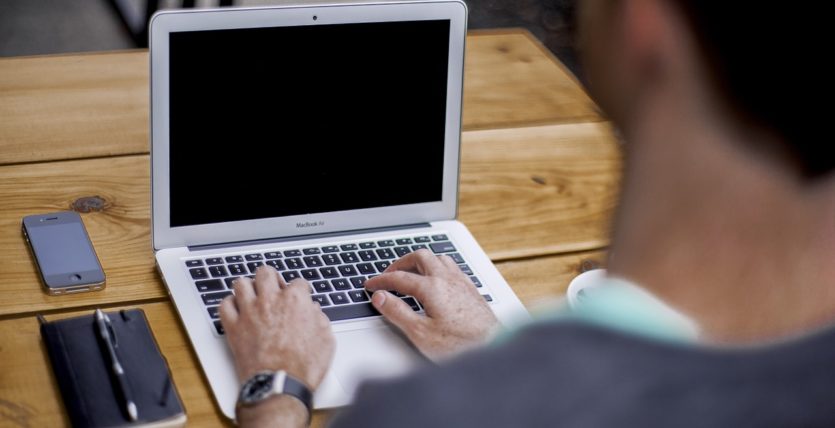 If you're sending the same resume to every company you're applying for, you are probably hurting your chances at being seriously considered for the position. When you print fifty copies of your resume and cover letter and begin it with "to whom it may concern," the people receiving your resume know exactly what you're doing. While it is admirable to be searching for a job, sending the same generic resume to every single company communicates that you don't really know what you are applying for and you don't really care.Taking the time to tailor is resume to each company you apply for will narrow your chances significantly of being considered for each position.
Pay attention to the job posting
There will be certain keywords that are listed  Mimic these keywords in your resume and cover letter. It shows the recruiter that you have read, paid attention to, and are catering to their needs. Take the time to google the company, find their homepage and research their product, creed, and vision. Make sure your cover letter echoes similar sentiments. Compliment the company with a recent award or accomplishment. Tailoring your resume shows you've done your research and that you are willing to do some homework on your own time. The initiative you are showing will earn you major points.
Choose your experience wisely
Don't assume that your experience and talents are enough to land you the position then expect the company to see how you fit in. Use your resume to show them how you fit in and make a great first impression. There are more qualified and talented people applying for the same jobs you are than there are jobs. Avoid sending generic resumes that will end up in the "maybe pile" with all the others from equally talented yet boring candidates. Instead, show interest in the company by taking the initiative to do some homework and properly tailor your resume to fit their needs.