Checklist: How to Find and Get a New Job
You are Now on: Home

Checklist: How to Find and Get a New Job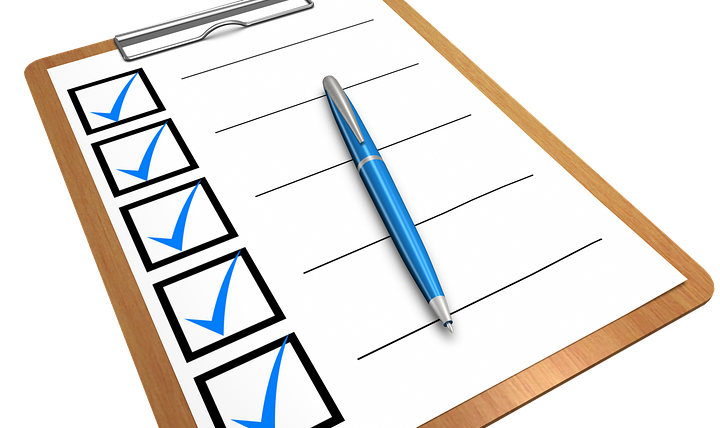 Finding a new job can seem overwhelming. Maybe you've been let go of your last job and need a new job fast. Or perhaps you're so busy with your current job that you can't imagine ever having the time to devote to the job hunt. Either way, use this handy checklist to find and land your next job.
Identify the Kind of Job and Salary You Want
Create a Job Search Strategy (i.e., how many applications a day)
Update Your Resume
Let Friends and Family Know You're Looking for a New Job
Apply More Than You Planned To
Customize Your Cover Letter
Send Followup Letters for Outstanding Applications
Alert References to the Job Search
Attend Networking Meetings
Practice Your Interview Skills
Send Thank You Notes to Interviewers
Give Two Weeks Notice
If you need help with any of these tasks, email us at info@moderntailored resumes.com. We're happy to help.