Bad Job Search Habits
You are Now on: Home

Bad Job Search Habits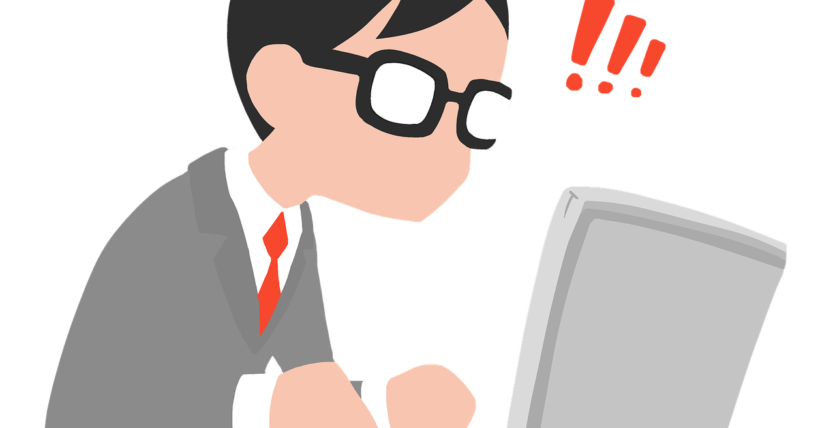 Even if you have the best job hunting intentions, you may have bad job search habits you aren't aware about. Here are some bad job search habits to look out for.
1. Applying to Too Few Jobs
It may feel like a lot of work to apply to a job. Sometimes you have to fill out a form, craft a custom cover letter, or find the right person to apply to. However, the quickest way to gain traction for your job search is to apply for more jobs. Double your daily job application goal and see what happens.
2. Not Following Up
Do you send a follow-up email for every job application that you send out? What about every interview? Change your follow-up process to include a quick follow-up email to each and everyone.
If you send out an online application, you can follow-up by phone even if they ask you not to. Call the Human Resources department at the company just to see if your application went through the automated system because you're not sure that it did. This way, they'll actually have to see your application.
3. Not Keeping Records
Do you know what jobs you applied to? Set up a system so that you'll always know what applications you haven't heard back from.
If you need help in your job hunt, consider one of our services through Modern Tailored Resumes. We'd love to apply our expertise to your job hunt.