One Thing You Should Never Include on Your Resume
You are Now on: Home

One Thing You Should Never Include on Your Resume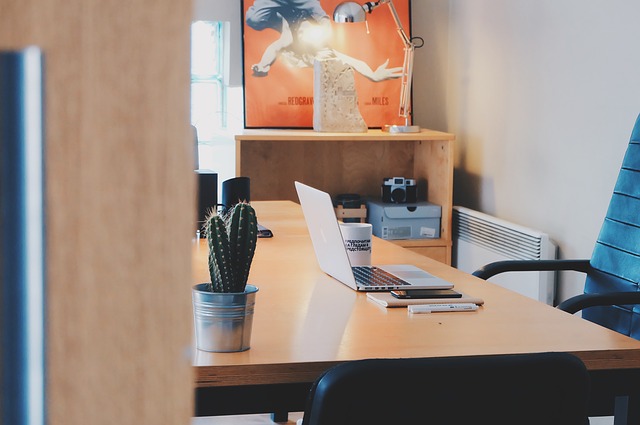 Your resume plays a dire role in your search for a job. Ask any employer or even a professional resume writing service, and they will verify that fact. A resume contains several important factors. One of the key parts that you often spot at the very top is the job objective.
What is a job objective?
Career counselors describe a job objective as a precise, short, and informative summary that informs hiring mangers exactly what position or  type of job you are looking to obtain. However, resume writing professionals suggest that the job objective might do the applicant more harm than good, but why?
Why you should leave it off
Your resume should show that you are indeed the right candidate for the job. But the fact is that most people apply for several different positions with the same resume. If your job objective states you are aiming for an accountant position, you can't apply that same statement towards computer analyst openings or sales openings. Clearly, the job objective would cause the recruiter to pause and reject your resume — if it even made it through an ATS scan.
When in doubt, leave it out. Think twice before adding an objective to your resume. And if you decide to include one, take the time to customize it for each job you apply to.