A Few Resume "Don'ts" to Know Before You Apply
You are Now on: Home

A Few Resume "Don'ts" to Know Before You Apply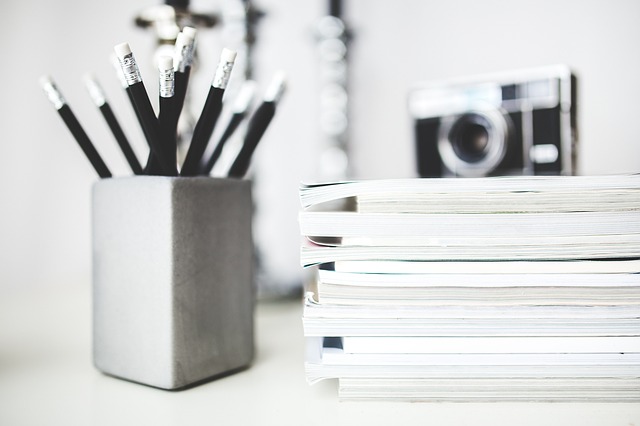 Having a great resume is essential when a person is looking for a job. Developing a professional resume is not as easy as most people think and there are some things that a person should not put on your resume according to hiring managers.
1. Don't state the obvious
Do not include the word "resume" anywhere on your document. An employer will know what they are looking at and writing resume can be insulting.
2. Don't date the resume
You may use the same resume for a period of time. The only dates that should be put on a resume are the dates regarding past employment experiences. Only include a graduation year with your education if it was recent.
3. Don't forget contact information
What use is your resume if an employer cannot get in contact with you after reviewing it? The employer should be able to easily locate and identify ways to get in touch with you. Other personal information, such as your date of birth, gender, race, hobbies, and social security numbers should in no way be included on your resume. Most of that information is provided for the employer in the actual application.
4. Don't attach a picture
An employer must follow Equal Employment Opportunities guidelines and would prefer not to look at the candidates to ensure that happens. This will help them make a fair decision and eliminate any bias.
If you have doubts, get the help of a professional resume writing service. A professional resume can grab the attention of a hiring manager and land you an interview. At Modern Tailored Resumes, our writers are ready to craft a fully-customized, professional resume just for you. Click here to find out more about our services.