Including Travel Experience in Your Cover letter
You are Now on: Home

Including Travel Experience in Your Cover letter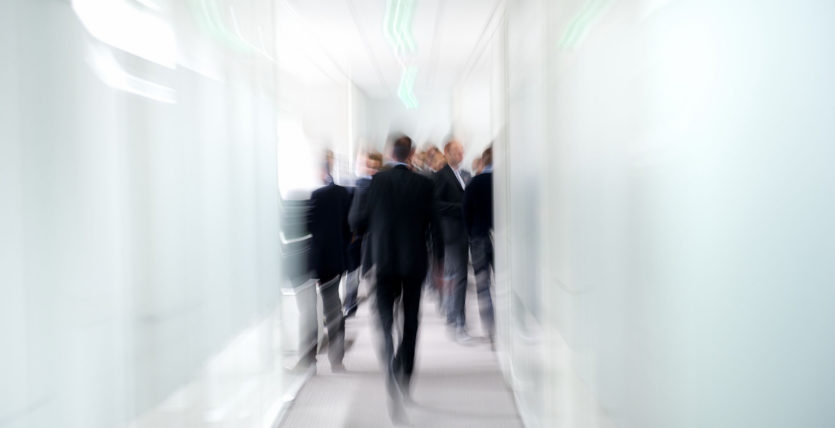 When drafting your resume, remember that while potential employers are searching for motivated, hard-working individuals, they're also looking for an amiable addition to their team. A future employer's first impression of you is through your cover letter and resume. They may be searching their content for more than just adequate writing skills and accomplishments.
Including non-professional experiences shows what kind of person, and therefore what kind of employee you are. Traveling experience may express to a potential employer that you are a globally-aware person. These inclusions may set you apart from any other hopefuls in a towering stack of resumes as well as give you something to talk about during the interview.
Relevant experiences abroad would show how you immersed yourself in a very different culture, such as: missionary work in Africa, backpacking through Japan, teaching in Vietnam, or studying art in Paris. If you've ever lived in a foreign country longer than two months, this can display your ability to adapt and persevere as well as be culturally-intellectual and sensitive.
It's imperative, however, to not make the mistake of including the Cabo San Lucas trip you made with your buddies as 'traveling experience'. A good rule to follow when choosing to include your travel experiences on your professional document would be to always consider what kind of conversation this may strike during the interview process. These experiences should cause your interviewer to be impressed and interested in learning more about your character and what success having you as an addition to their team may bring their business.
Keep in mind these things have a stronger impact when placed on your cover letter. Your resume should be kept as concise as possible detailing only your professional summary. Allow your cover letter to speak more of your personality attributes.