Is Your Objective Statement Holding You Back?
You are Now on: Home

Is Your Objective Statement Holding You Back?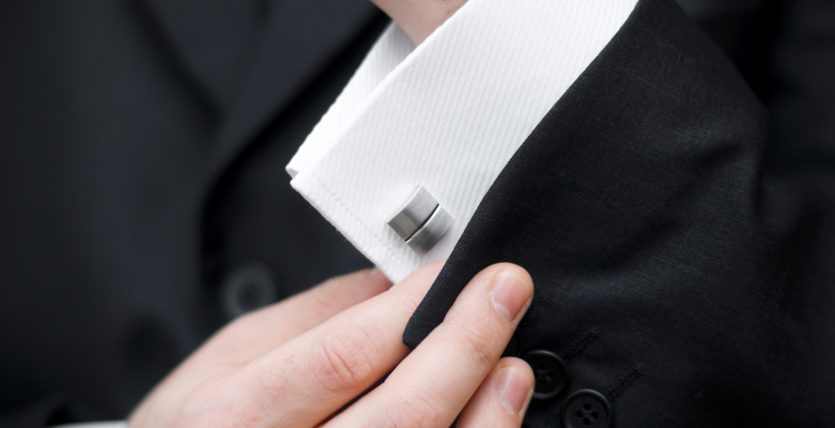 Few pieces of writing are more universally required than the resume. An individual wishing to apply for a job or advance within a company must put out at least one copy. Unfortunately, there are many potential errors a person can make that negatively affect their opportunities. Including a Career Objective, or Objective Statement, ranks high in that list. This results from the placement at the head of the resume, making it the first impression a recruiter has of a candidate.
The Company Centered Approach
The inclusion of an Objective used to be a mandatory aspect of a resume, but this faded as a company centered approach became the norm. In this environment, successful applicants frame their skills and experience to show the benefits they offer to a company. This runs in opposition to an Objective Statement, which details the goal of the applicant for their future.
Professional Summaries vs. Career Objectives
A professional summary rather than an objective statement will serve better purpose. And can help an applicant apply for positions outside of their industry. A well-written summary will, first, eliminate the confusion a recruiter might feel when looking at an experience section that appears unrelated to the position. Also, it provides an opening opportunity to highlight skills that are in line with the new field.
Professional summaries are meant to highlight the skills and experiences that recruiters and hiring managers would most desire in a new hire. Some more modern resumes leave off an opening section entirely, delving into experience immediately instead.
Writing an Objective Statement can be difficult for most, making this an error that should be a relief to avoid. Avoid this resume pitfall by choosing the more modern choices and increase your chances of landing an interview.