3 Sneaky and Genius Ways to Find Unlisted Jobs
You are Now on: Home

3 Sneaky and Genius Ways to Find Unlisted Jobs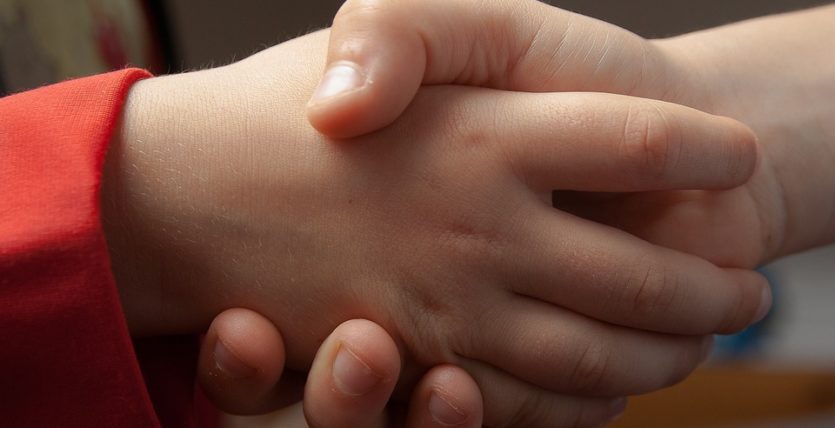 Many jobs go unlisted.  These jobs include some at the most desirable employers and positions at new startups where owners don't have time to solicit for help. Because they're not listed, there's less competition so you're more likely to get the job. Here are 3 ways you can use to secure these jobs.
Talk to Your Friends About Referral Programs
Odds are good that most of your friends have jobs. Ask them about where they work beyond just what they do. What's their corporate culture? What benefits do they offer? How does HR work? If this all sounds good, ask them if their company offers a referral bonus if they refer employees. If they do, ask them to refer you. They'll get a financial incentive if it works out, so they'll be more motivated to follow up after they send over your resume.
Attend Networking Meetings
Even if you don't have a product or service to sell, there are many benefits of attending a local networking meeting. You'll meet with local business owners, many may need help. Attend a meeting and be friendly. Collect business cards and followup with everyone. You never know if they know someone who might be looking for someone just like you.
Amp Up Your LinkedIn Profile 
If you want jobs to land in your inbox, develop your LinkedIn profile to the max. Fill out every field and attach proof whenever possible. Want a freelance writing job? Make sure to include writing clips.
If you need help writing your resume, consider getting professional help. You'll want to make sure that you have the best document to handout to prospective employers.