Questions To Ask A Potential Employer
You are Now on: Home

Questions To Ask A Potential Employer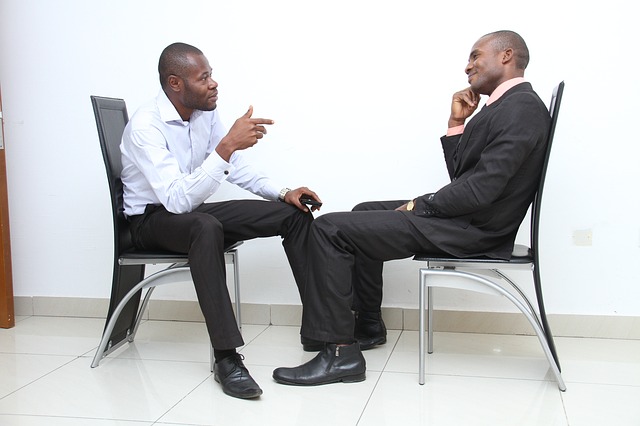 When going on a job interview, it is important to ask questions to be able to decide if the job and the company are the right fit for you. Being able to ask the right questions and understand what the answers mean for you can also allow you to enter a new job with more confidence. Here are some questions to ask a potential employer.
What is the projection for advancement within the company?
The answer to this question will help you know if the company fits your personal goals. If you are looking to move up the ladder of success within a particular time frame, then this question will allow you to make a decision based on those personal goals. If advancement is important to you, then knowing that there is no room for advancement can save you and the interviewer time.
What are the day to day responsibilities that can be expected?
This question will help you understand what your day will entail and if you are capable of handling all of the responsibilities that will be expected of you. Knowing the day to day responsibilities will also allow you to manage your time to be efficient. When you are able to manage your day to day responsibilities timely, you will be able to take on extra tasks that can help you advance.
What is your favorite part of working for the company?
Knowing what your interviewers favorite part of working for the company is will allow you to have realistic expectations. This question can also give you a sense of the companies values. Asking this question last can also leave your interview on a positive note.  
Knowing what to ask a potential employer is a great way to find the job that is perfect for you. If you need help with your job search, choose our Career Support Bundle for a resume, cover letter, thank you letter, prospect letter, and follow-up letter.
Mary Cullen is a freelance writer living in Tampa Florida. She likes to write about marketing, lifestyle, health and fitness.