Be On Your Best Behavior During An Interview
You are Now on: Home

Be On Your Best Behavior During An Interview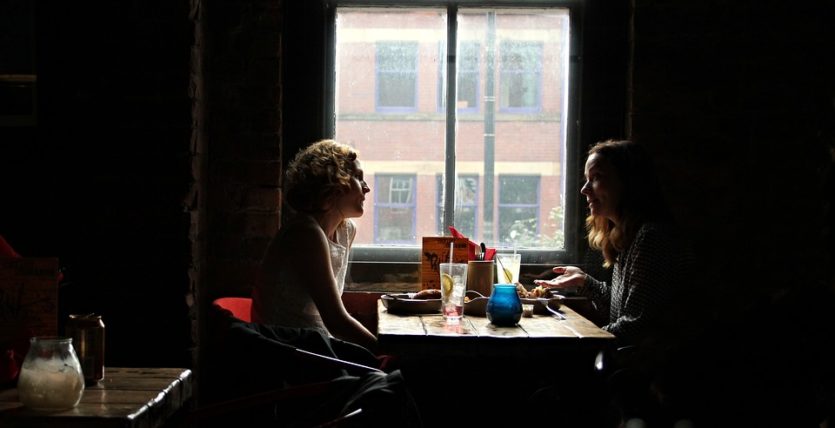 The last thing that you want to happen when you are on an interview is to lose the job because of the way that you are acting. You will want to be on your best behavior during the interview, so that the people who you are speaking with will be impressed with you, not put off by you.
Be Polite
Make sure that you are always polite and kind when in an interview. Bring out all of your manners and treat the ones you are talking to with respect. Say "ma'am" and "sir", if appropriate, and make sure to shake their hands and look interviewers in the eyes. By just using these simple tips, you will have a much better chance of getting the job.
Start the Right Way
It doesn't hurt anything to start everything off on the right foot, either. If you do end up getting the job that you have interviewed for, then you will be on a good page with your new bosses. They will think of you as being someone polite and someone who cares about their job, and that will be a good thing.
Set Expectations from the Interview
Being on your best behavior during the interview will encourage you to keep up with the good behavior once you have started with your new job. This will help you to keep the job. If you always do the right thing for your boss and co-workers, they'll be invested in your success, too.
If you need help crafting the perfect resume and cover letter, chose our Career Support Bundle for a resume, cover letter, thank you letter, prospect letter and follow-up letter.