The Most Hidden Secret About Career Transitions
You are Now on: Home

The Most Hidden Secret About Career Transitions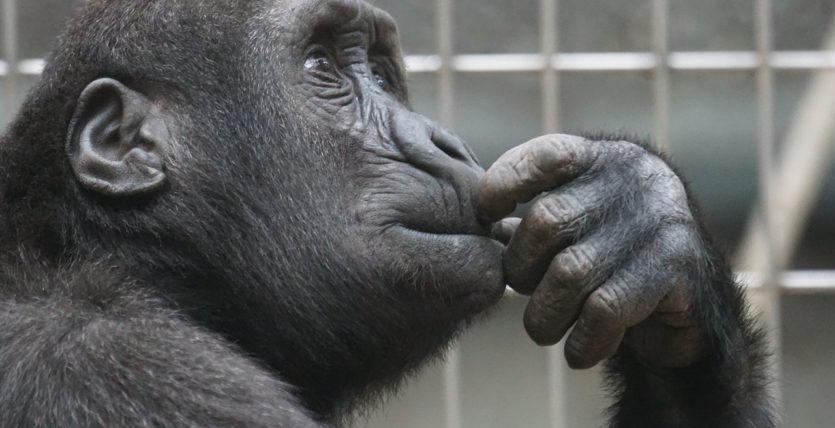 I sat at a booth at a local university's internship fair. Young twenty-somethings dressed in ill-fitting suits their parents bought them. I knew there would be low turnout for writing majors because there always was. Writers become harder to find each year. A frantic young woman came over to me, with her arms flailing about. She was an MBA student, spending the last six years studying accounting, entrepreneurship, and business analysis. She confessed to me she hated business and wanted to be a writer. At 24 years old, she felt she was too old to make a career transition.
You can always make a career transition
I told her to come closer because I didn't want to yell across the table at her. I told her in my calmest, most "adult" voice. "I'm going to tell you a secret," I said. "You can always make a career transition, it's not too late."
She smiled and her face visually relaxed. We talked for a few minutes and she thanked me. She took one of my business cards off the table and slid it into her oversized leather messenger bag. I watched her walk away.
I think college is important. However, I know that education pushes us to define ourselves at an early age as to what we want to be. We have to pick a major before we have any experience in the workforce. What if we end up hating our major?
Many people go to school, graduate, and realize they hate the thing they went to school for. This is okay. There is still a reason to go to school, such as gaining valuable experience, learning what you don't want to do, and taking other courses employers look for. Having gone to school is better than not in every instance. It shows accomplishment that you finished it.
You can always change your mind
Whether you're 24 or 50, know it's okay to always change your mind. At Modern Tailored Resumes, we can help you write a career transition resume to reframe your experience at your last career to fit your new one. Don't worry.