How to Improve Your Chances After a Job Interview 
You are Now on: Home

How to Improve Your Chances After a Job Interview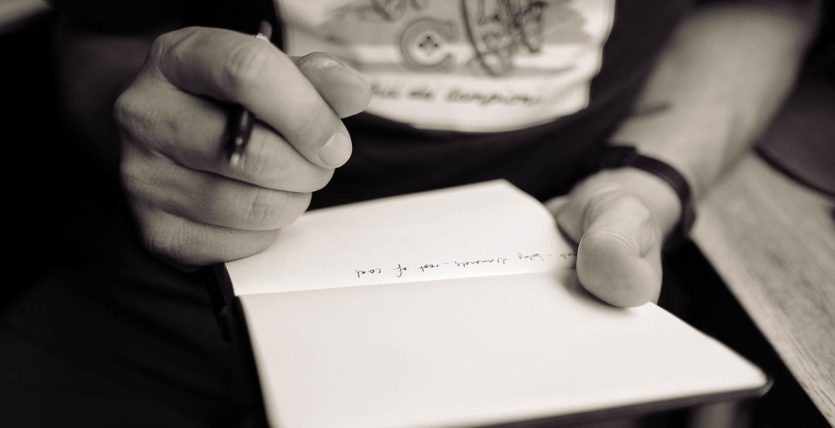 Finding a new job is a process, and most job searches fail because people end the process too early. A well-planned resume and perfectly executed interview are important steps, but the process doesn't end there. If you want that new job, then follow through to the last step: the follow-up. Here's three ways to improve your chances of getting the job after the job interview:
Send a Follow-up Email After the Job Interview
Hiring managers have a seemingly endless list of candidates for that scheduled a job interview, which is why he/she could spend all day just doing back-to-back interviews. By the time the day is over, there is a strong chance that that hiring manager already forgot about you. You need to stand out from the crowd, remind him or her that you exist, and let him or her know that you are doing more than going through the motion. Before the end of the business day, send your interviewer a follow-up email that highlights several positive aspects of your job interview.
Put a Card in the Mail
After your job interview, write a hand-written card to your interviewer. It should not be a copy of the follow-up email. This is your chance to personalize yourself and prove to the interviewer that you are truly serious about the position. Few people send physical cards anymore. If you do, there is a chance that you will be the only one and put yourself ahead of other candidates in the hiring manager's mind.
Follow-Up a Week Later
Set a reminder in your phone or mark it on your calendar that on the day exactly one week from your interview that you need to follow-up with the hiring manager. Schedule time to make a 5-10 minute phone call to the hiring manager to see if there are any follow-up questions or further steps to take. Even if you can't talk directly to the person you interviewed with, leave a brief message.
Following-up after an interview is an essential part of the process that most job seekers fail to complete. Not following-up properly (or at all) is a quick way to ensure that you don't get the job. Following-up is as easy as an email, a card, and a 5 minute phone call.
Not sure what to say in your follow-up material? There are plenty of services that can help you prepare for your follow-up process. Click here for assistance in setting up your follow-up materials.