How Many Jobs Should Be On Your Resume?
You are Now on: Home

How Many Jobs Should Be On Your Resume?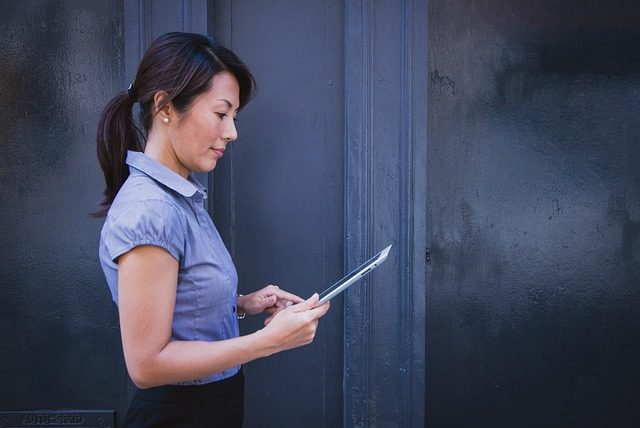 Job seekers sometimes wonder how many jobs should be on their resume. Unfortunately, there's not a standard answer that applies to everyone.
In general, you want to include up to 10 years of experience on your resume. This should average out to two to five jobs.
If you've just started working, you should include everything. If you're looking for your first "real" job after college that's in your field, include only one or two other jobs that don't relate.
If you've worked at one company for 10 years, include your last two jobs. You want to show that you have more experience than just working at one company.
If you're a job hopper, consider a functional resume. Or at least a resume that includes only "Selected" and/or "Relevant" experience.