Job Search Tips: Customize Your Resume
You are Now on: Home

Job Search Tips: Customize Your Resume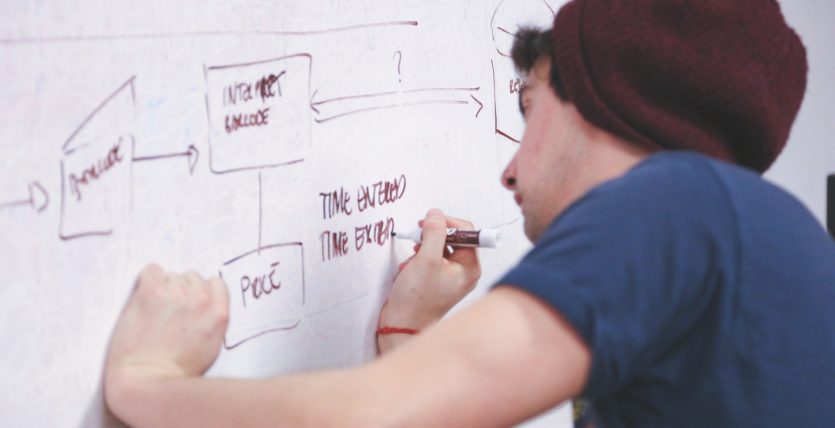 Having a well-developed resume is important in your job search. While it is tempting to put together a resume that you feel is perfect, but one resume is not perfect for every job that you apply to. The secret to maximizing the effect your resume has on potential employers is to customize your resume for every job position that you apply for. Here are a few reasons why this works so well.
How to Customize Your Resume for a Job
When I tell you to customize your resume, I don't mean that you should rewrite it from scratch every time. Instead, you should modify the content to meet the needs of the employer. Let's say, for example, you have experience in marketing and sales. The first job that you apply to is a sales job where you will be selling the company's marketing services. This is great since it combines both of your experience sets. The key to remember is that this is a sales job, so your resume must show that you are a good sales person with deep knowledge of marketing. To customize your resume, you should focus on highlighting your sales skills more than your marketing skills. This is pretty easy to do since you just have to make sure that your sales accomplishments are front and center on your resume.
In another example, you are applying for a marketing position. You have experience in marketing. In fact, your last few positions included doing some marketing tasks as part of the job even though your title doesn't indicate that. Your last three positions on your resume are all sales jobs. This is a case where you would customize your resume to show that you have marketing experience even though it was not the primary focus of your last three positions. Use your accomplishments to demonstrate that you were involved in the marketing aspect of those positions in addition to your other duties. In this case, the combination marketing experience supported by sales skills would work in your favor.
Focus on the Job
Job descriptions are more than just announcements that a job is available. Employers put a lot of time, energy, and detailed thought into creating job descriptions so that they can find the right person for the job. You should use the information provided in the description to tailor your resume. Each job description includes a detailed list of the responsibilities of the job. Use that list to pick highlights from your experience that match the needs of the employer. This shows that you put more effort into our resume and that you analyzed the job before applying. Employers receive a lot of resumes, so anything that you can do to stand out from the rest of the applicants is a good idea.
Why It Works So Well
It's important to customize your resume for each job that you apply for because it works very well. You want to send each employer the best possible representation of your skills and why you are a good fit for the position. You want to make these qualifications obvious to the hiring manager. If you consistently send a resume that is job focused on the job you're applying for, you're missing a key opportunity to stand out from the rest of the applicants. Also, employers will think that you did not put a lot of thought into why you are good for the job if your resume doesn't address the key components of the job. You want to make a good impression and put yourself at the top of the applicant pile.
Customize Your Resume, It's Good for You
It's also important to customize your resume for each job because it helps you think through each position that you apply for. It can be tempting to apply to as many jobs as you can find, but it's more effective to think each one through. Rather than apply in mass numbers, take the time to think about how you can improve your chances of getting the job that you want. Customizing your resume requires you to think about the specifics of each job, determine if that's something that you want to do, and then commit to getting the job. It stops you from applying for jobs that you will want to leave soon…and you'll have to start this process all over!
It's important to customize your resume for the jobs that you apply to. Employers notice when you send a well-developed resume that highlights the right skills. It may take longer to apply to more jobs, but you are far more likely to get a job with fewer applications if you customize your resume. It can seem a bit daunting if you haven't tried it before. Learn more about it on our blog. This post will help you get started.